Hello, Barb!
Here's your Lifescope this week.
COMPROMISING IS NOT SETTLING
Do you fear that you'll settle in love? Over time, we realize the things we desired in a partner evolve into other qualities. You may not weigh superficial traits like looks, wealth, and status as heavily as you once did—but that doesn't mean you're settling! In life and love, we compromise on lesser important things for others we value much more. This is what it means to mature, and you should be proud of your growth!
TAKE A CHILL PILL
Between work, friends, and everyday responsibilities, you're running yourself ragged. Sure, it's hard to turn down an invitation to a movie or to catch up over brunch, but sometimes you gotta say, "Some other time!" Your sleep is super important. Are you really getting enough quality time with your pillow? An extra 30 minutes a night or a weekly "no-alarm day" will do wonders for your concentration and your health. Seriously, try it.
YOUR FREEDOM IS PRICELESS
Right now you are the boss of your time. It's an ideal time to work hard and play hard. Put in the extra hours to get promoted. Find a more fulfilling job. Take a risk on a side venture, or join a class to add to your skill-set. You have freedom to explore, dive in, and take chances. So, what are you waiting for? Make the commitment to soar, and you certainly will.
EVERYTHING YUMMY IN MODERATION
Living moderately allows you to enjoy all of life's pleasures without having to experience the frustration that comes with overindulgence or deprivation. Moderation can help you derive maximum enjoyment from the treats that you love without these pleasures ever becoming taboo. In moderation, there is balance, self-control, and a simple steadiness. When you let moderation guide you this week, you'll enjoy all that life has to offer without ever feeling guilty.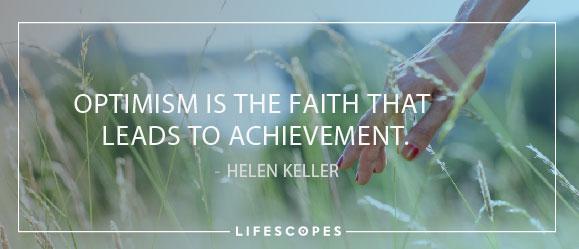 SHARE THIS IMAGE